Post Injury Recovery
How Can This Help You?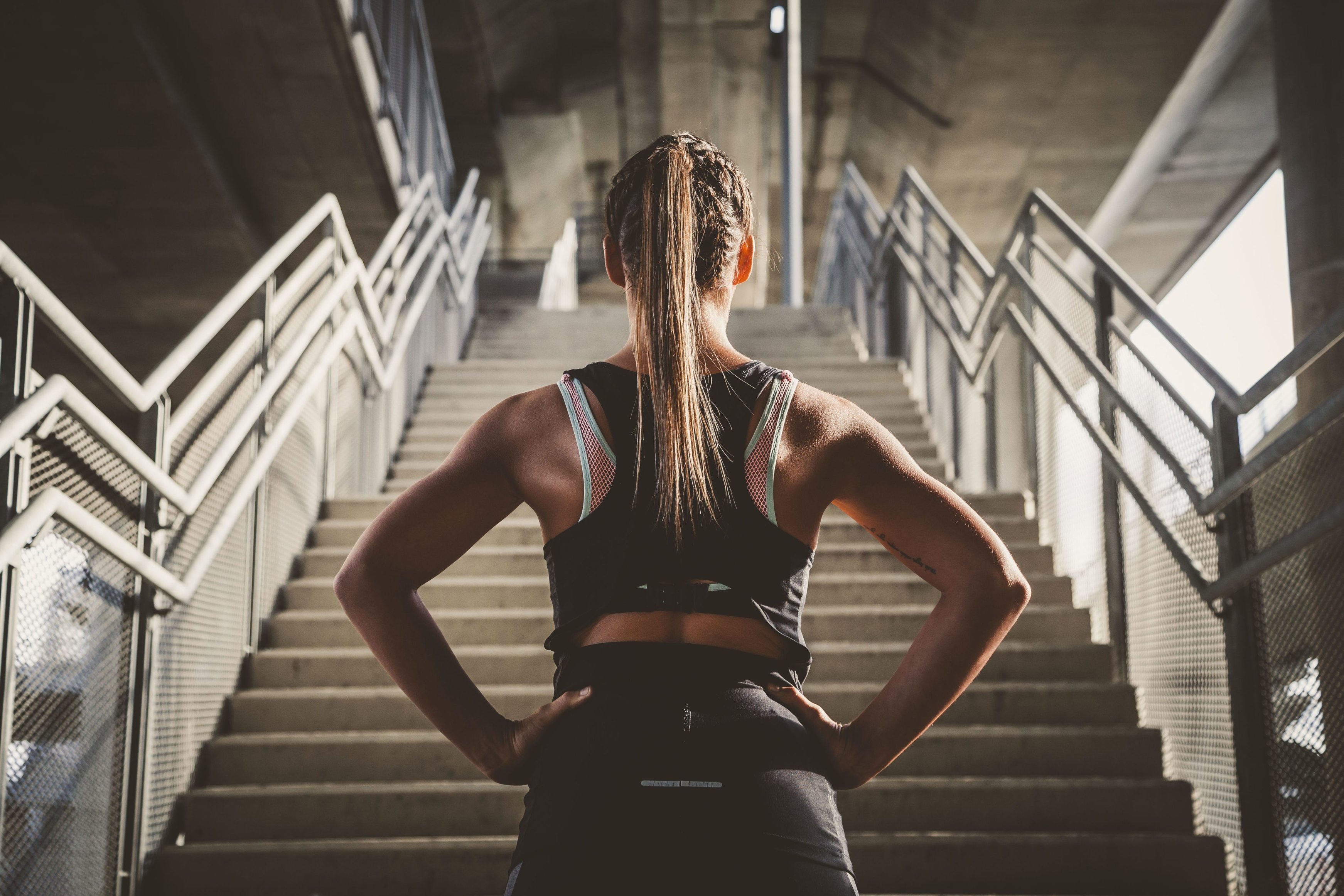 Post Injury Recovery
This service is totally unique to you and it's delivery method will vary from each induvial. This service will follow on from your (NHS or Private) rehabilitation service to ensure the practice of strength and condition is effectively applied to your recovery process. Through a specialised and custom programme you will soon be back enjoying life injury free. This does include such conditions as hip operations, lower back pain and trapped nerves!
What You Get
Face to face sessions, however this can be online based depending on the detailed report from your clinician.
A post-rehab injury prevention or strength and conditioning programme
A clear and concise report to provide to a clinician if requested
The process usually takes place at your home or place of choosing.
How Do I Get Started
The starting process consists of a report analysis from your clinician or specialist, in the first face to face session you will under go a full intrinsic biomechanical screening and functional movement screen to fully comprehend the current condition of the injury and any potential habitual issues.
Following through the future sessions the focus becomes 'quality over quantity' and regaining ability, stability and strength on the highlighted areas which will ensure you can carry on with your life – moving freely.